EVERY PURCHASE OF SHAKA TEA SUPPORTS RESTORATIVE AGRICULTURE
THROUGHOUT THE HAWAIIAN ISLANDS.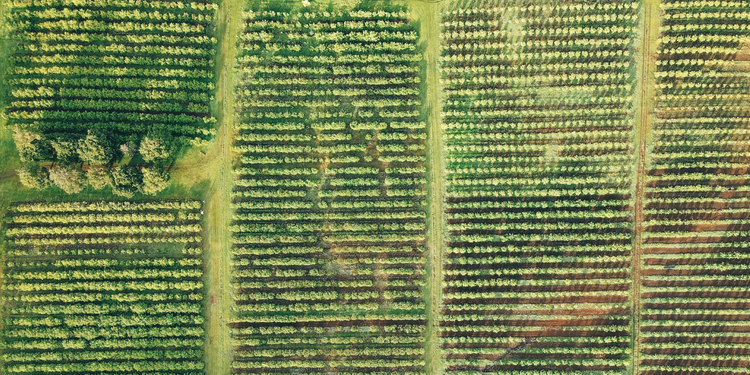 Māmaki is an ancient, herbal tea that is endemic to the Hawaiian Islands, only found and grown in Hawai'i, making it one of the rarest herbal teas in the world.
Planting māmaki is an act of conservation providing critical habitat for the native, pollinator butterfly of Hawai'i — pulelehua.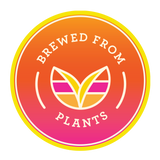 BREWED FROM PLANTS
Practicing direct trade to pay a premium to local farmers.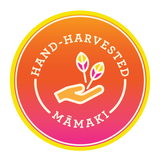 HAND-HARVESTED MĀMAKI
Supporting local farmers to get started by giving away 35,000 māmaki seedlings to date.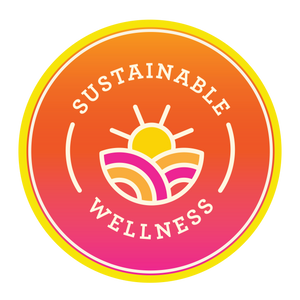 SUSTAINABLE WELLNESS
Championing the restoration of native ecosystem habitats.
As a Hilo-based company, Shaka Tea sustainably sources herbal māmaki directly from local farmers on Hawai'i Island — where we dry and process the leaves at our Hilo, Hawai'i headquarters. Shaka Tea is co-packed and brewed on the U.S. continent. This enables us to live our mission to the fullest — support sustainable agriculture and economic abundance in the Hawaiian Islands, by paying local farmers a premium, and then connecting their crop, māmaki, to global demand. By co-packing in the larger markets outside of Hawai'i, we have a product that is priced for everyday usage occasions. This enables us to share our irresistible teas with the world.