From leaf to bottle, and beyond!
Commitment to supporting our community is core to who we are. Shaka Tea's community giving program is focused on agriculture, the arts, diabetes prevention, and empowering women.
Shaka Tea is proud to support: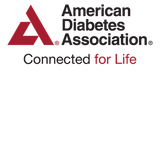 American Diabetes Association
To prevent and cure diabetes and to improve the lives of all people affected by diabetes.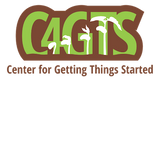 Center for Getting Things Started
Center for Getting Things Started (C4GTS) is an incubator maker that provides access to sustainability education and activities that promote the cultivation of a green and sustainable economy. Since 2017, C4GTS has been serving the Pacific Region with work in Educating for Sustainability (EfS) including research  curriculum design, development and implementation, ecological and food literacy teacher professional development and trainings.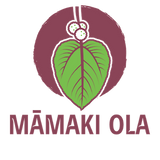 Māmaki Ola
Center for Getting Things Started supports projects that include Māmaki Ola, a STEM educational project that uses māmaki as a Nature-based Solution to address three very important topics:

Hawaiian ecosystems as a model for sustainability and science.


Healthy beverages - Rethink your Drink Hawaiʻi – a Healthy Hawaiʻi Initiative campaign, Hawaiʻi grown hydration.

Agriculture-based entrepreneurship (agri-preneurship) models that elevate Hawaiʻi and have an abundance mind-set.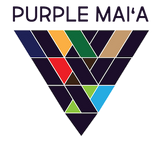 Purple Mai'a
Purple Maiʻa Foundation is a Honolulu, HI-based nonprofit dedicated to inspiring and educating the next generation of culturally grounded, community serving technology makers. The organization also supports the creation of values-driven companies they hope will eventually employ the students they educate.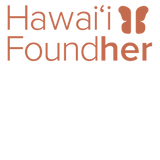 FoundHer by Purple Mai'a
Co-founded by Shaka Tea co-founder and CEO, Bella Hughes and former YWCA USA CEO, Gloria Lau, Hawaiʻi FoundHer, is the first small business accelerator for Native Hawaiian, Pacific Islander, and Asian women in Hawaiʻi and the only operating women's accelerator providing both childcare and non-dilutive grant funds.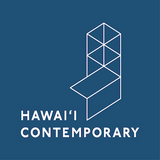 Hawai'i Contemporary
Hawai'i Contemporary is a dynamic nonprofit organization that connects Hawai'i with Oceania, Asia-Pacific, and beyond through contemporary art. Through our signature exhibition, the Hawai'i Triennial; lively discourse of the Art Summit; and year-round public programming, we seek to enrich our local arts ecosystem and create an accessible hub for visual arts culture in Hawai'i.